When the announcement came that Ben Affleck would be the caped crusader, I had excitement and hope. I thought Affleck would do a decent job as Batman. And yet, I was utterly wrong. Affleck played a decent Bruce Wayne but so did George Clooney. With that said, fast forward to 2020 and a new Batman film without Affleck playing the main character. The internet can be an enjoyable place, but the rumor going around makes me want to file the possible Batman under "Are We Really Sure?"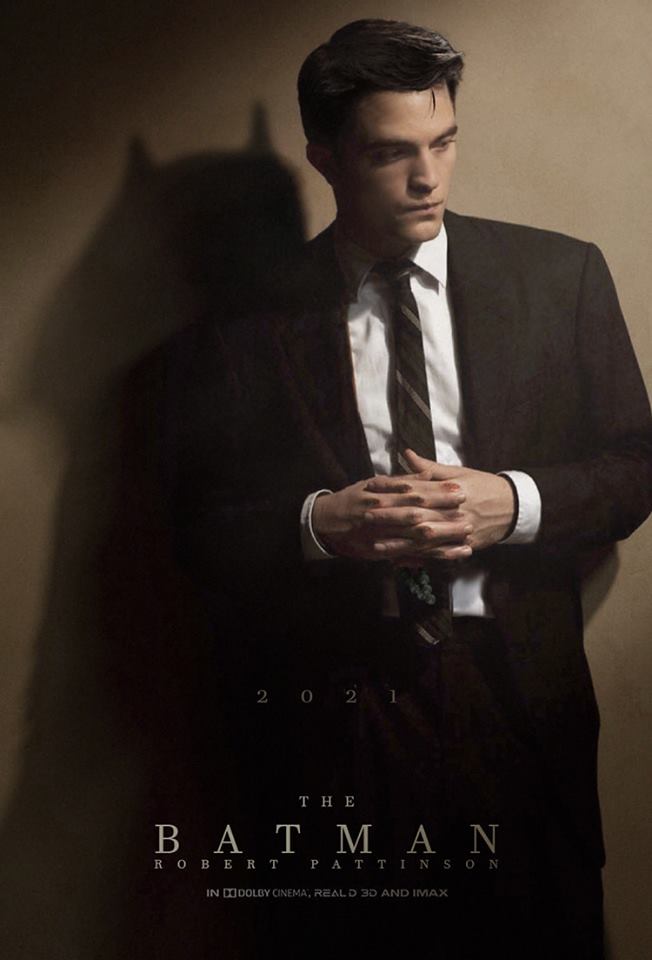 Robert Pattinson seems to be the front runner as the next actor to play Bruce Wayne. And I will be completely honest with everyone reading this; I am not sure how to feel. Pattinson in Twilight came across as one dimensional at times, which may fall more on the writing and not the actor. But as of right now, I just can't see the former sparkly vampire playing Batman. I am not sure as of right now there is a name in Hollywood that could become the next caped crusader. The plus side, Pattinson has experience as someone who works at night.
In a time where the most prominent DC characters have lackluster films, it might be time to let Batman rest on the shelf for a few years. But that's not likely to happen. The script is complete and is around 160 pages long. The length of the script would make the runtime of the film roughly three hours. A lot will need to happen in that film to keep the audience engaged for that amount of time.
Only time will tell who will be the next Batman, but until then the rumor mill will be hard at work.