The House of Mouse is back to collecting more internet goodies, and this time Disney will be gaining full control of HULU. The streaming service that housed shows from NBC, ABC, And Fox will be in full control of Disney as of this moment. Earlier today, Comcast said they would sell their one-third stake of the streaming platform. The deal will not be complete for the next 5 years, but Disney will be 100% in control of the platform. So, what does this mean?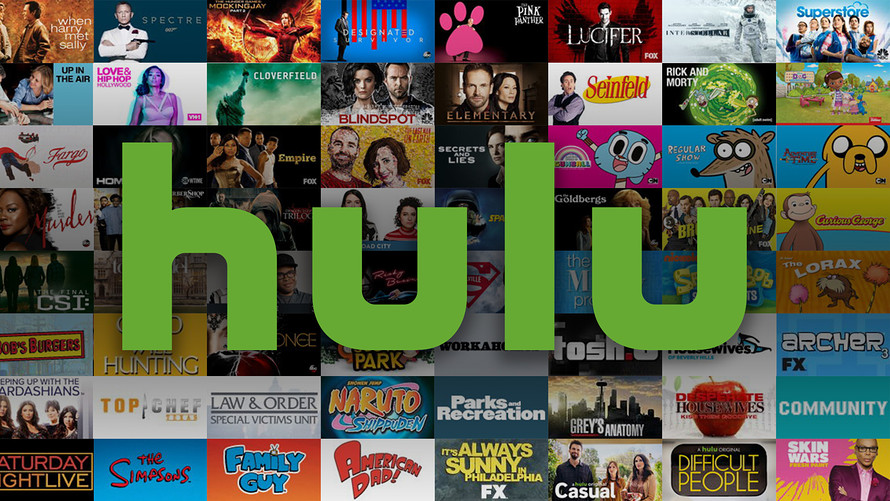 Disney could have a streaming juggernaut. As we have reported, later this year Disney+ will launch, and the company is looking at HULU as a possible add on with the new streaming platform. And with the addition of HULU LIVE, it might be the first chance a streaming company could really offer almost everything under one roof. The NBC/Universal shows will not leave the platform and will be around till 2024. However, next year the company will be launching its own streaming service.
I believe this may be the first time that traditional television could be looking at death. If Disney is able to offer live TV and its streaming service at a decent price, we could see satellite and cable companies hit the panc button. Only time will tell, but with Disney behind HULU, things are about to get very interesting in the world of streaming content.