One of my favorite genres of film is cyberpunk. I love the visual palette a movie trades in when dealing with a futuristic dystopia where either the technology breaks down or the machines run amok. One of the best films to represent this genre is The Matrix. I am a HUGE fan of this entire franchise, including both sequels that many fans seem to disown. The first Matrix birthed a cinematic revolution the likes of which has never been seen before or since.
Much of the way we talk about movies, the way we create movies, the way films are edited and written stem from the ideas that the Wachowski sisters started in their original landmark trilogy. Both thematically and visually speaking… This is a series that will leave an indelible mark on the history of cinema. So, when I saw the news break just a few short hours ago, my jaw promptly hit the floor and has remained there since.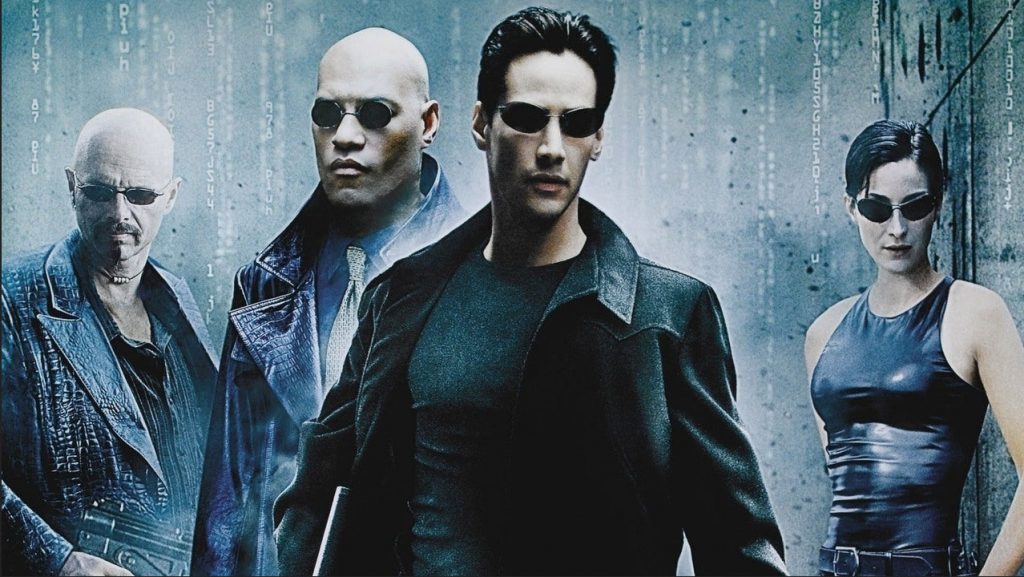 The Matrix 4 is officially a go. Lana Wachowski will return to write and direct. Carrie Anne Moss (Trinity) and Keanu Reeves (Neo) are also slated to return and star.
This is amazing news and as a fan, I could not be more excited. There's not much more known at this point other than production is slated to begin later next year in 2020. Also, the original Matrix film celebrates its 20th anniversary this year with special screenings being shown at various AMC theaters across the countries.
Basically… It's a good time to be a fan of The Matrix.