I am sure this is ideal is a popular unpopular opinion, but I am still going to roll with the idea anyway. Social Media is just not worth it.
I am guessing most of you reading this have a Facebook, Twitter, Instagram, Pinterest, or even a Myspace account. And if you do not have a social media account, kudos to you. Because you do not have to deal with the barrage of family tagging you in incredibly racist memes involving Kid Rock, dealing with people trying to recruit to a life changing opportunity as part of a pyramid scheme, or getting messages constantly from bots with big boobs. However, Social Media is a necessary evil. If you have a business or you are an artist, Social Media is a way to get what you do to the people. But even social media is killing self-promotion for small businesses and independent artists by using confusing algorithms. And if you want to get noticed, you must pay more money than you make. Unless you have sold your soul to the devil. But that is not what makes social media not worth it. It's a small price to pay to have to deal with, but the things we do have to deal with daily is not worth it.
We have the world's knowledge at our fingertips. Between Google, Amazon Alexa, Siri, and of course Grandma, we are able to find out the answer to any question at any time. So why is it that when a publication, news outlet, or anything else shares a story, people will comment without reading? Did our parents teach us to not judge a book by its cover? THIS IS THE VERY DAMN DEFINITION OF THAT SAYING!!!! Commenting without reading an article is writing a yelp review for a restaurant without even eating there. If you never ate at Olive Garden, you are not going to give them a review of, "They Did not treat me as family." Because we all know that is a lie, because when you are there, you are family. A weird family who loves some damn breadsticks and salad dressing, but a family nonetheless. So, why comment? Is it to make your voice be heard? But who is listening? There is a reason we constantly see the meme of Michael Jackson eating popcorn in the comment sections. It's a train wreck we can't look away from.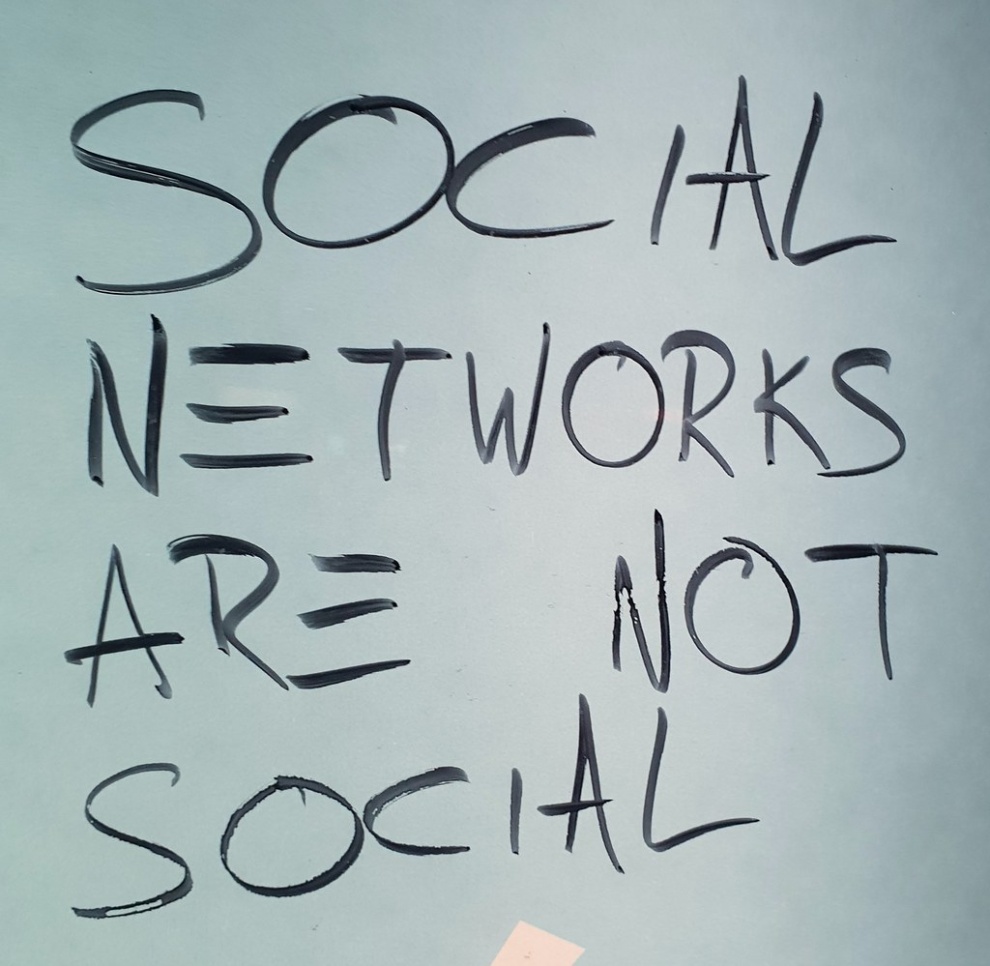 And then there are the people who will believe everything they read on the internet. And we have an example to back this up. A news story broke that GameStop would be closing some 200 stores. But our headline said, GameStop To Close 200 Stores, Will Offer Severance Packages of Store Credit to Former Employees. While the story is 100% accurate with some opinion, the headline is complete satire that would make a someone chuckle if they have dealt with the chain store. But some people that it was real and were outraged. Break out the pitch forks and torches because all hell is about to break loose. People don't take the time to see if the site they are sharing is legitimate or not. These people just assume that each thing posted on the internet is the gospel of Jesus Christ and it's Sunday morning. Taking the time to research is not that difficult. And if you have problems with the internet, call your children and have them do it.
But for me the worst part of Social Media is how people act towards others. Social Media wreaks havoc on mental health. And a lot of people do not take into consideration that their words have consequences. It's easy to hide behind a keyboard and spout hate rhetoric. Suicide rates from 1999 to 2014 increased 24%. And one of the factors that plays into that is the rise of social media. It is difficult to log onto social media only to see some asshole tell you that you should be killed for being a different race, having different beliefs, being gay, being transgender, or for just being yourself. If this is honestly the end goal of social media, I do not want any part of it.
For a lot of us, we have forgot how to live without checking our devices to see what is going on in other people's lives. We constantly compare or lives to others and start to get into our own heads, that it becomes almost impossible to function as an adult. Sometimes we need to take a step and realize the only person we need to worry about is the one looking back in the mirror. And if that means taking a break from social media, do it. Social Media is just not worth the damage it causes on the mind. Want to know what is worth it? Happiness and you are not going to find that hidden behind a like.