Series: Undone
Where to watch it: Amazon Video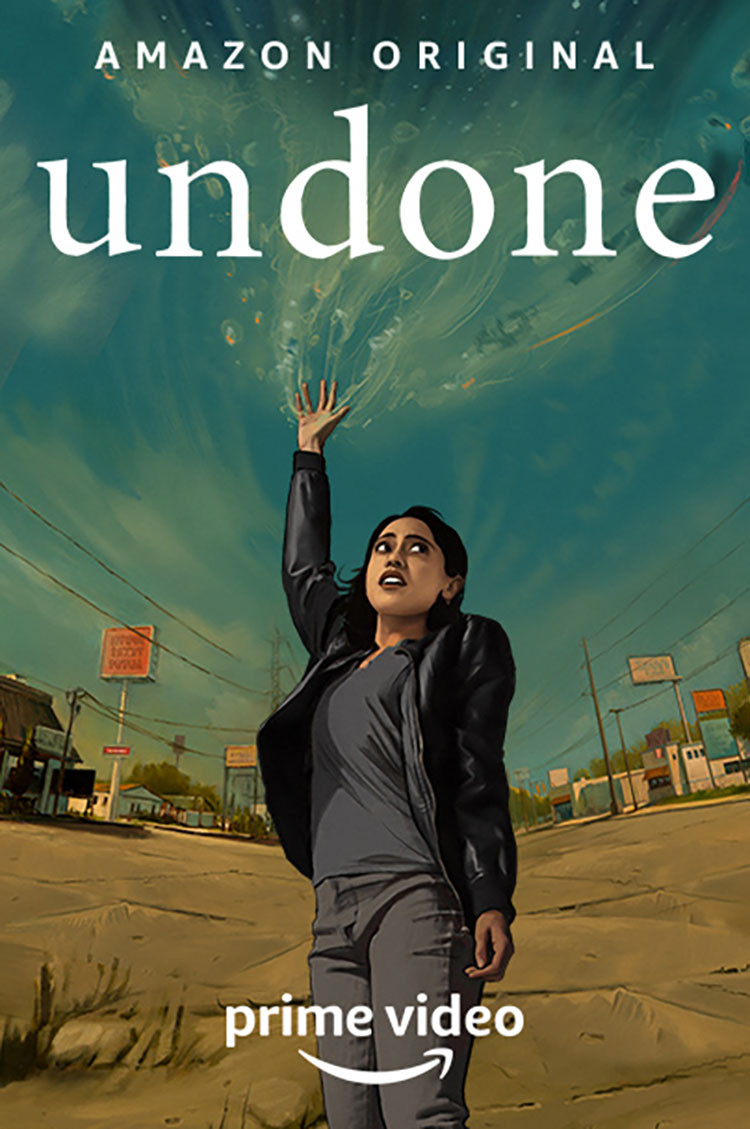 Seasons Available: One
Spoilers: No
Alma has grown up with the history of her grandmother's schizophrenia diagnosis looming over head. It has always made her feel like she couldn't let people in just in case she was on the same path.
Then after an argument with her sister, Alma is involved in a car accident. After awaking from a coma, her worst fear seem to be confirmed when she is plagued by vision of her father asking her to help solve his murder by expanding her mind and bending time.
Rating: A-
Is it worth watching: Yes, first off, this series is stunning. It uses rotoscoping animation which adds a whimsical element to the show. The characters are human and wonderful flawed but likable. The story is intriguing and ends on a fascinating cliffhanger. This is a short season and the episodes are only thirty minutes or less. I hope that there is a second season. I look forward to seeing what happens next.