Happy World Book Day!!!!! Yes, today, we celebrate books. Words fly off the pages and transform our imagination as if we are in those worlds. The places and adventures books take you on is unlike any other medium. Growing up, I felt like I was a part of The Battle of Hogwarts. I discovered the Holy Grail is bloodline of Christ through solving ancient puzzles and riddles. Even at times, I could feel myself in the red boom with a flogger in my hand. Was that a book?
All of us here at TBK Magazine and Random Evolved Media want to celebrate World Book Day with you. Last year, when I started Random Evolved Media LLC, I never thought in my wildest dreams that I would get to be a book publisher. We officially have two books out right now with more on the way. If you have not subscribed yet to our email service, maybe you should. We may have an announcement or two coming in the next few weeks.
But with that said, we have two books. And you should totally treat yourself on World Book Day.
---
After Mila Hunter's daring escape from The Harvested facility, President Emerson King needs a solution to a super-powered problem and her rebel allies. In an act of desperation, King decides to enact the Invincible Heart program. John Baker was created to capture or kill Mila Hunter at all costs. Unfortunately for Emerson King, John's HEART has other plans.
Bryan Tann's spin off the The Permutation Archives by Kindra Sowder is something needs to have in your hands. Invincible Heart is a book you are not going to be able to put down and it's the first in a series.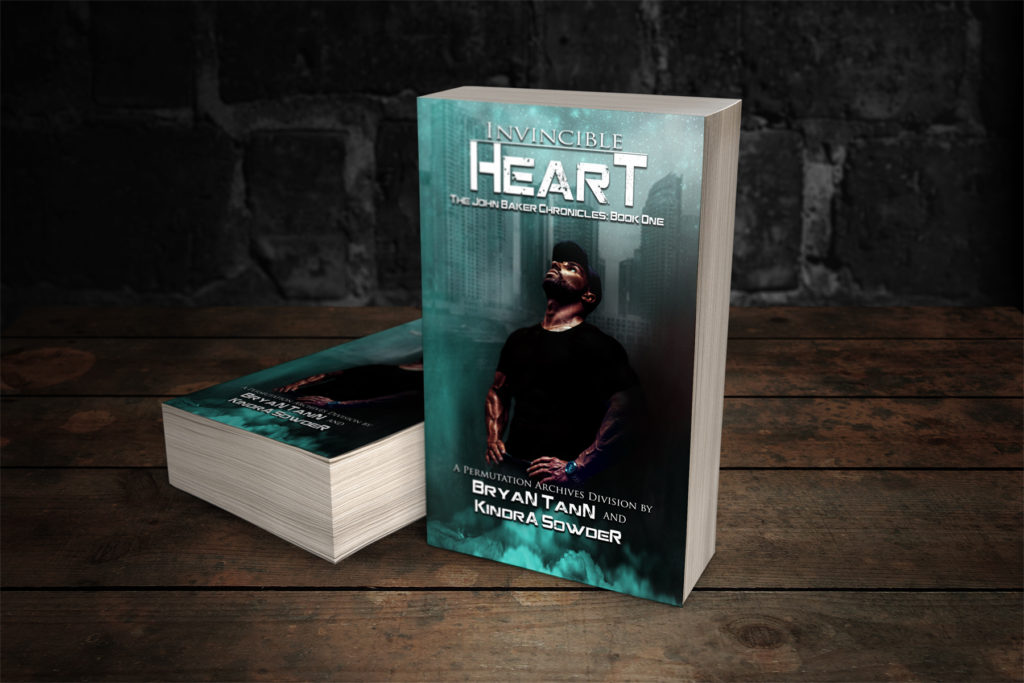 ---
"Some Secrets Should Remain . . . Even If They Don't Always Rest In Peace."
When a young widow, Addy Eubanks moves into her recently deceased grandmother's estate, she is eager to start a new life with her daughter, Bree. However, after being menaced by a mysterious figure that seems to be haunting her every thought, Addy seeks the help of a paranormal investigative team consisting of Brandon Jones and Sagi McCormick. Together they unearth horrific family secrets that were meant to stay buried forever.
Cindy Johnson's writing will capture your mind within the first page. Keys of Childish Scrawl will keep you on the edge of your seat the entire time.
---
As a company, we are honored to publish these titles. Publishing books for us is about making a dream come true for our authors. It's not about us, it's about the people who put the words to paper. If you buy the ebook version, the author receives 100% of their royalties.
Open up the pages of a book and escape your own world.